Dining/Facilities
facilities
We do not provide meals,
but allow our guests to bring their own favorite foods and beverages.
You can enjoy your free time by bringing your own food and drinks.
We have a fully equipped kitchen and cooking tools.
We hope you will enjoy your meal in a style that suits you.
In addition, freshly baked bread and soft drinks are served every morning.
We especially appreciate your freshly baked bread and drip coffee,
which is one of Suisen's specialties.


How to enjoy your meal
MEAL
Our facility does not provide meals, but allows each person the freedom to choose his or her own meal style.
This is because we want everyone to be able to take a meal that is as personalized as possible for the purpose of their use of our facility.
You can choose from three main dining styles.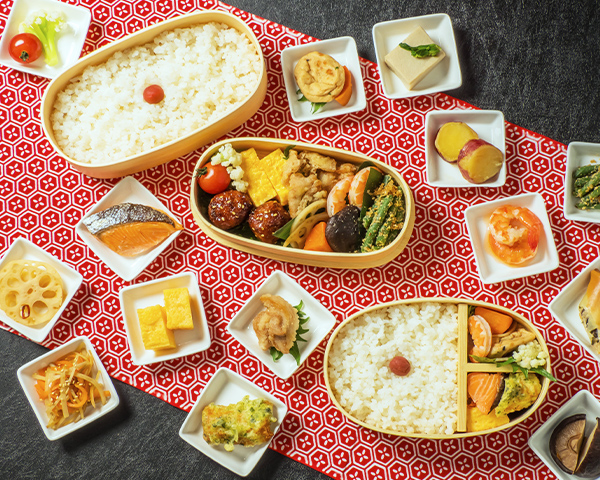 Bring your own meal
You can bring your own homemade lunch or a boxed lunch from a nearby specialty restaurant and enjoy a leisurely meal in the facility without worrying about the time.
The facility has a spacious dining room for guests to enjoy a relaxing time in an open space.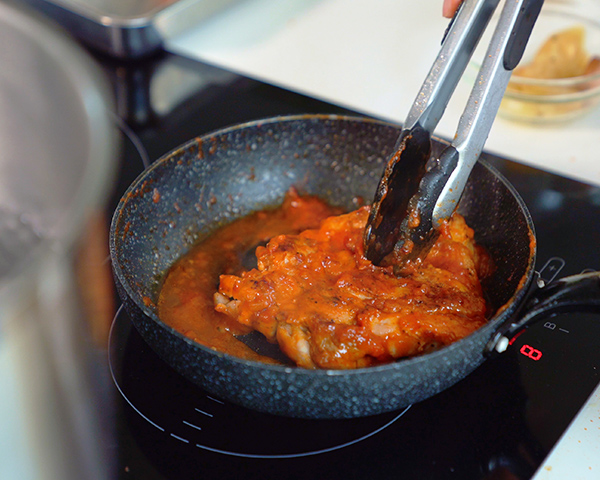 You prepare the ingredients
and cook them in the kitchen
We have a kitchen available for our guests, so you can bring in your own ingredients and enjoy cooking by yourself.
The Odawara Fishing Port, famous for landing a wide variety of fish species, is also located in the area, allowing groups of people to enjoy a culinary experience.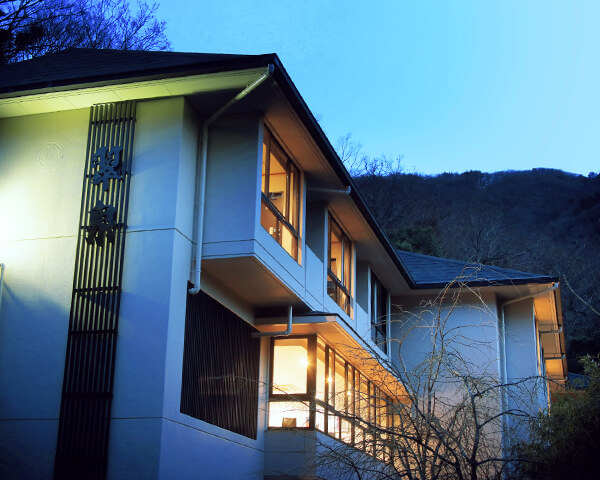 Coming after having meal
There are many restaurants in the Hakone area. You can indulge in the traditional taste or just drop by casually while strolling around!
After you have finished your meal, why not take a good night's rest in our facility?
About Kitchen Facilities
If you wish to use the kitchen, please reserve the date and time in advance.

rice cooker
toaster
oven Microwave
kettle
induction stove
cutlery

(plates, glasses, chopsticks, etc.)

kitchen knife
cooking tools

(pans, pots, cutting boards, measuring cups, etc.)

seasoning

(soy sauce, cooking oil, salt, pepper, Mirin, Shichimi pepper, etc.)

refrigerator

Nanobubble bath

Nanobubble onsen uses nano-sized ultrafine bubbles that are even smaller than microbubbles. Please experience the excellent effects of Touji (hot spring therapy).

Open air bath

The entire surrounding area is covered by nature, allowing visitors to enjoy the scenery according to the season.

Onsen Terrace(footbath)

We have prepared a hot spring terrace so that those who do not like to soak in the bathtub can easily feel the atmosphere of a hot spring.

Lobby

The lobby has a spacious feel with large glass windows. It can be used for meeting, etc.

Book selection corner

The book selection corner at Hakone Suisen.
Novels, art books, picture books.... . etc.
We have selected works filled with "Surprises". You are free to use them during your stay.

Dining room

A spacious dining room where you can bring your own lunch or have food prepared in the kitchen.

Lounge

This lounge has a warm atmosphere and can be used freely for relaxing with friends and associates.
Facility Overview
INFORMATION
Number of rooms
15
Facility Details
Nanobubble large bathopen air bathOnsen Terracelobbybook selection cornerdining room/kitchenlounge
Check in / out
PM 3:00 / AM 11:00
Use of Credit Card
VISAMASTERJCBAMEX銀聯card
Use of Debit
acceptable
Use of Electronic Money
transportation-related electronic moneyRakuten EdyQuickpayiDd-paymentPayPayLINE Payau PAYJcoin微信支付銀聯QR code PayAlipay connect
Parking lot
15
Cancellation Policy
Same day or no-show 100%、previous day 80%、2 days ago 50%、3 days ago 30% 
*Needed separately for more than 14 persons