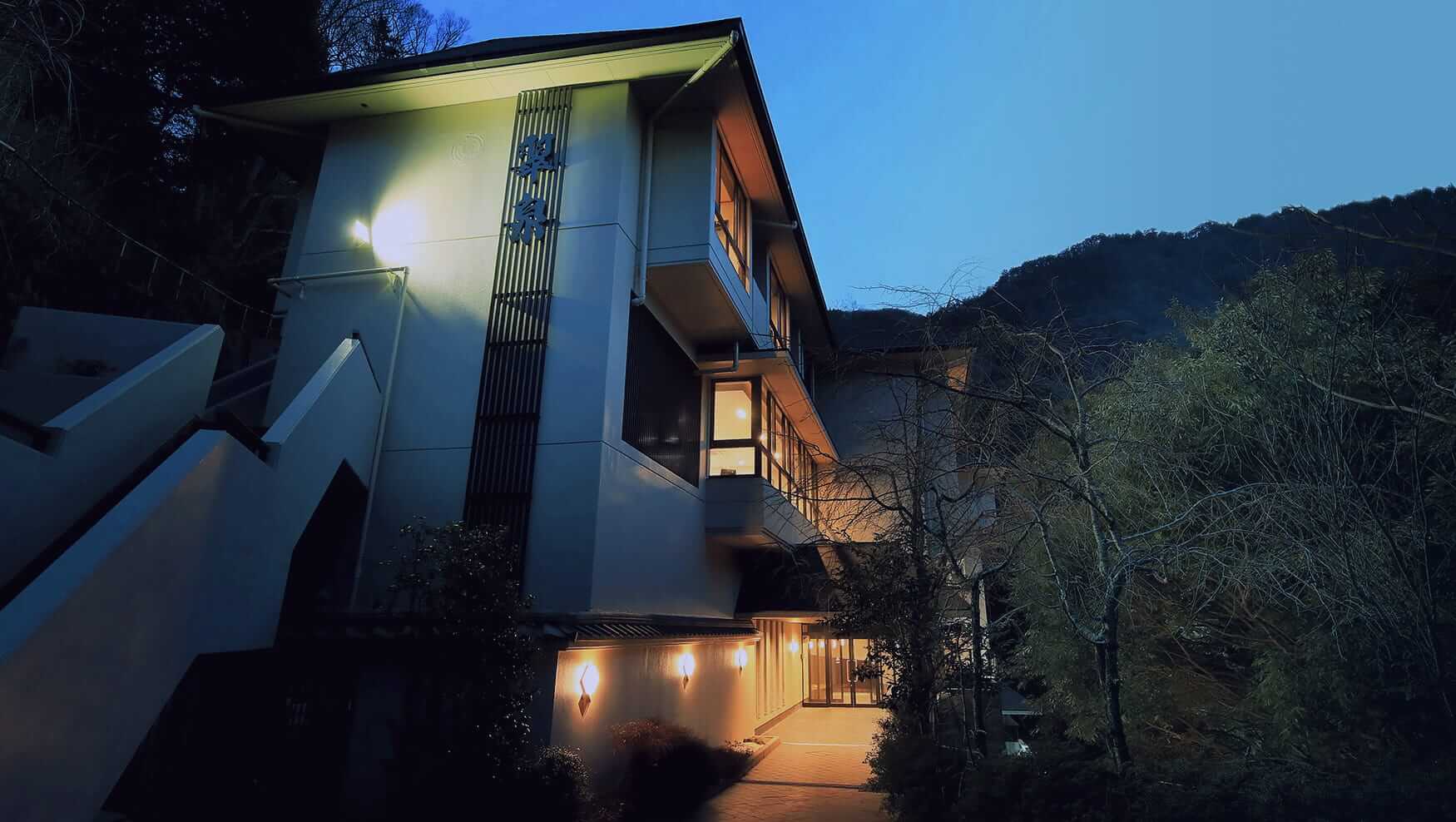 We would like to propose
a new style of stay,
"Freedom". CONCEPT
Free of bath time and bathrooms,
Free of how to enjoy dining,
Free of how to spend time,
Free of stay of purpose,
Free of outfits and way of relaxing,
both physically and psychologically.

At Suisen, we believe that "Simple and Moderate service" is the best hospitality.

In the last unexplored region,"O-hiradai Onsen",
you can spend a relaxing time surrounded by nature.
Hot spring "Suisen",for beauty and health
6 characteristics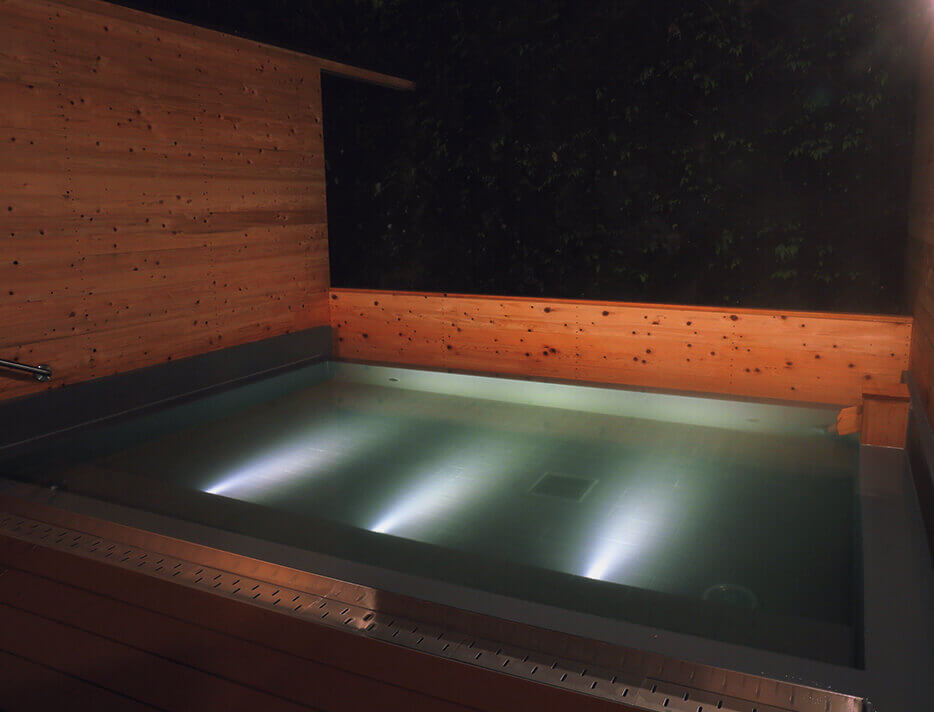 Well-known
naturally flowing hot spring
Our hot spring is a colorless and clear. This simple hot spring is gentle to the tasteless, odorless body.
The hot spring is recommended for beginners who want to start a hot-spring cure because it is less stimulating and less likely to cause a rash.
A variety of rooms with
spectacular mountain viewsROOMS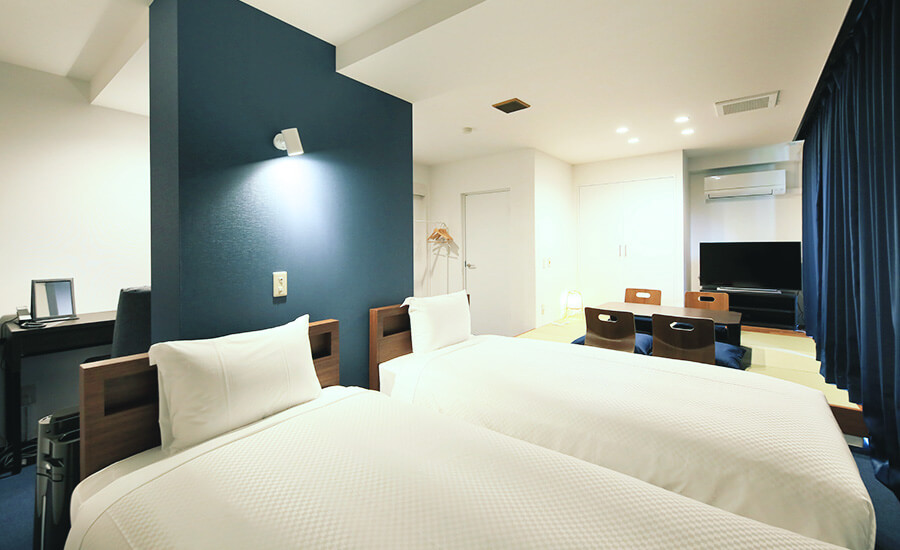 Executive Room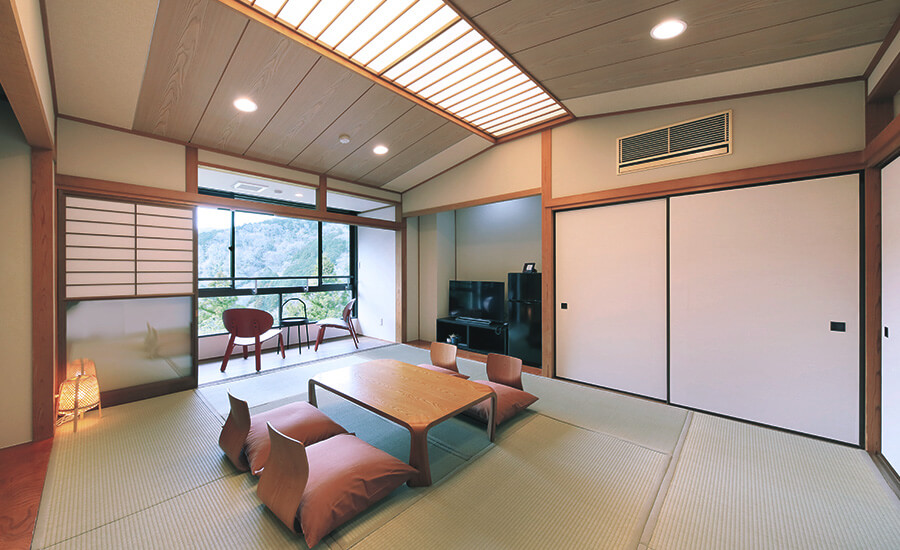 Deluxe Japanese Room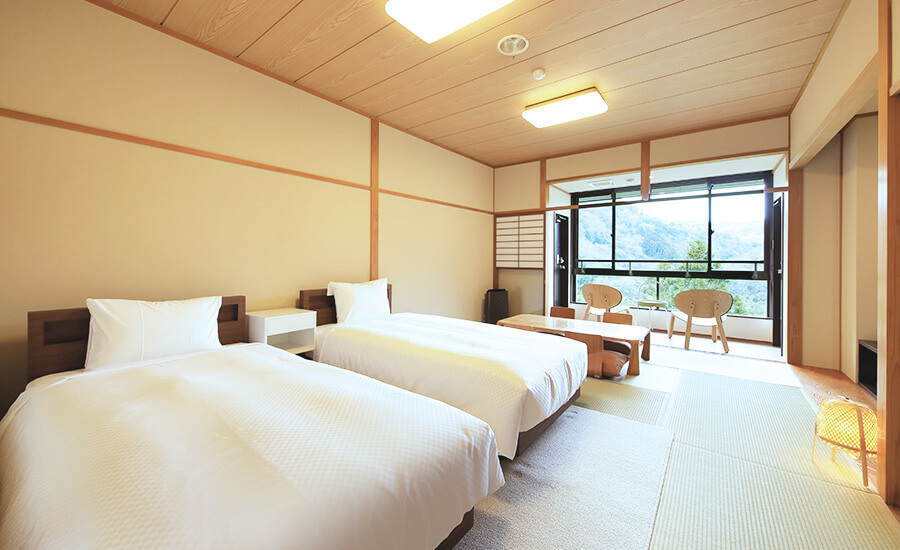 Superior Room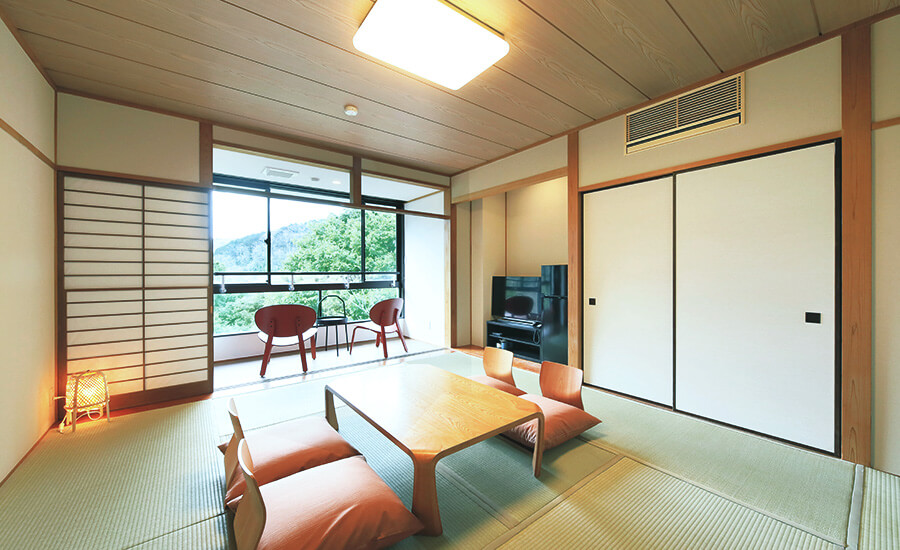 Comfort Japanese Room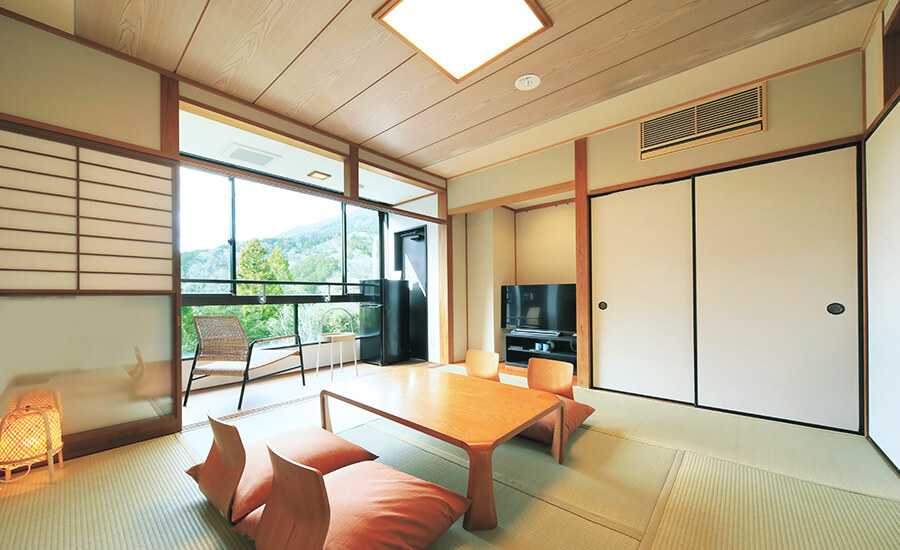 Standard Japanese Room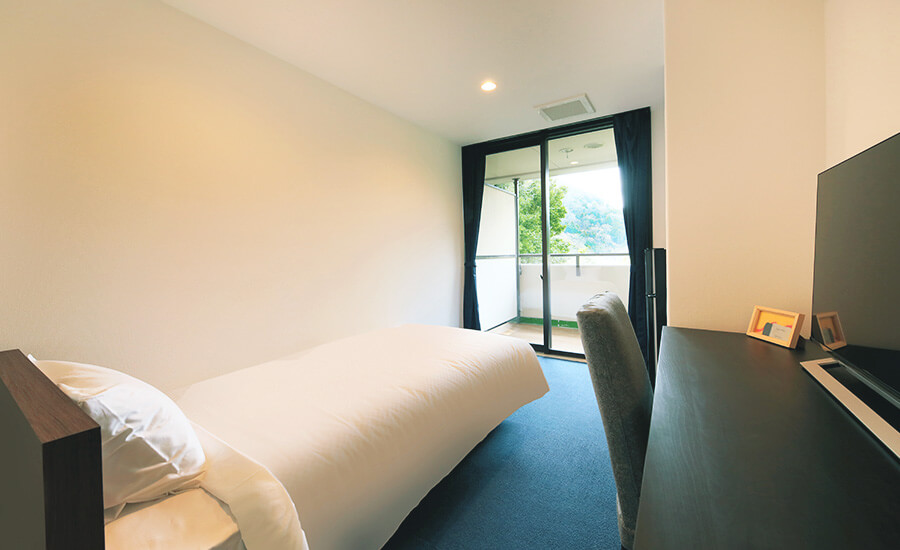 Single Room
The facility is located right on the edge of the Hakone mountain range in the shape of a fan, so the air is clean and fresh, the forests are full of phytoncide, and the mountains are full of life.
The mountains provide clean air, phytoncide from the virgin forests, and negative ions from the clear stream of the Hayakawa River.
It is a "power spot" where all kinds of blessings from the natural world come together.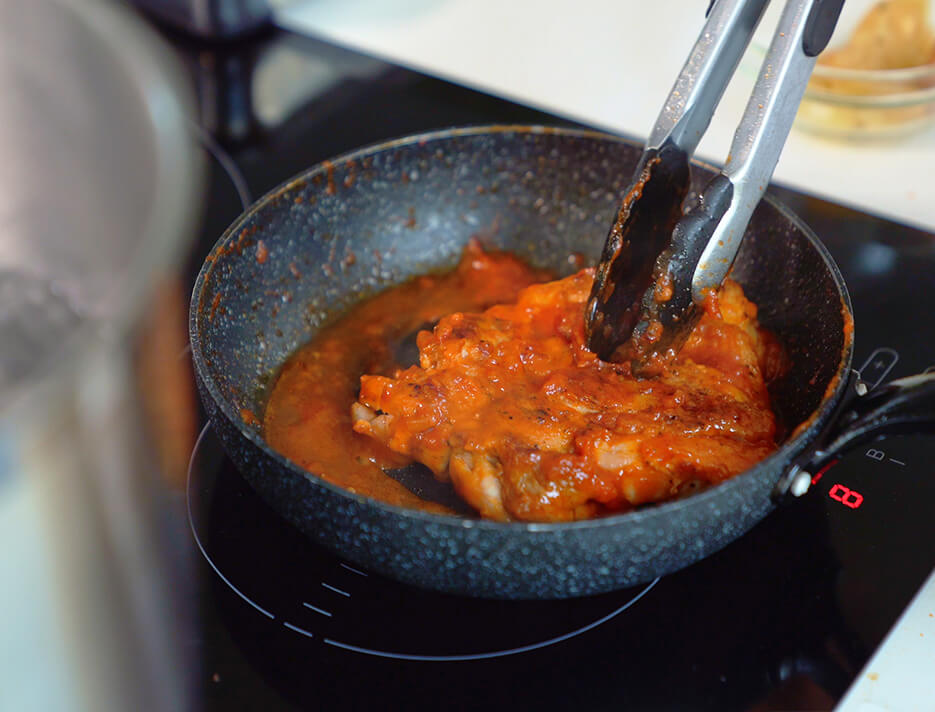 Dining Style of
Unique to a Free StayDINING / FACILITIES
We do not provide meals,
but allow our guests to bring their own favorite foods and beverages.
You can enjoy your free time by bringing your own food and drinks.
We have a fully equipped kitchen and cooking tools.
We hope you will enjoy your meal in a style that suits you.
5 features of O-hiradai
,Hakone's last unexplored region, FEATURES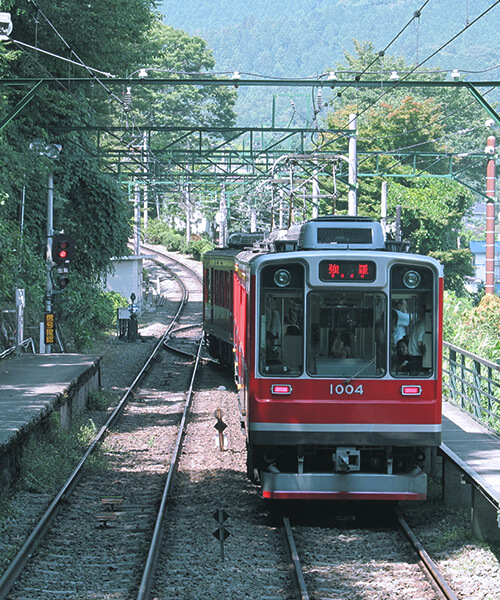 01.Switchback at O-hiradai Station
Hakone Tozan Railway is famous as the railroad that climbs the steepest slope in Japan.
You can see the switchbacks up close.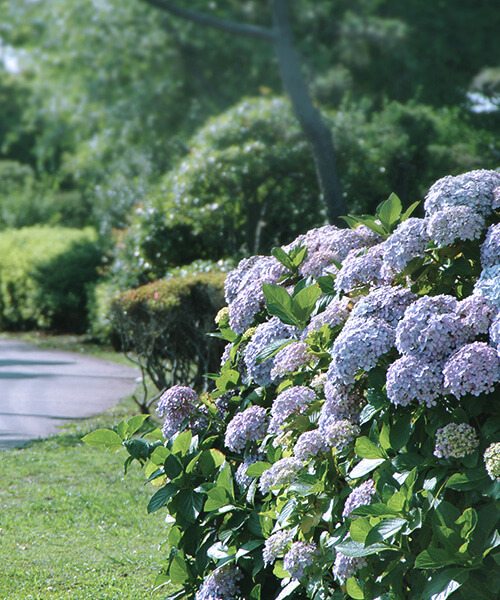 02.The real Hakone with rich nature
The area is surrounded by lush green nature that retains a satoyama atmosphere.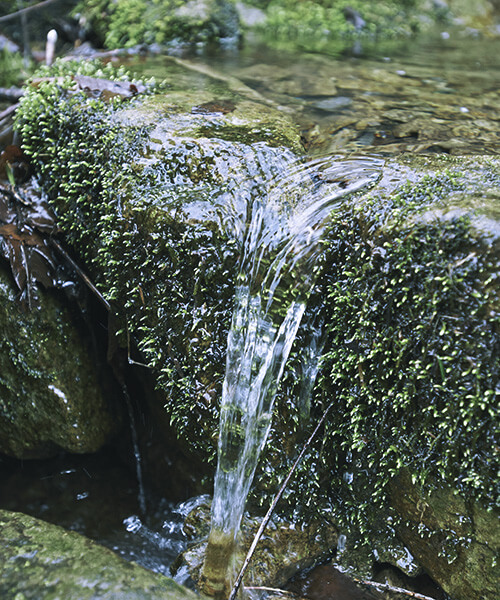 03.Delicious water and fresh air
O-hiradai is known for its delicious water, which is also called "water of longevity."
You can spend a relaxing time
in the clean air created by the abundant nature.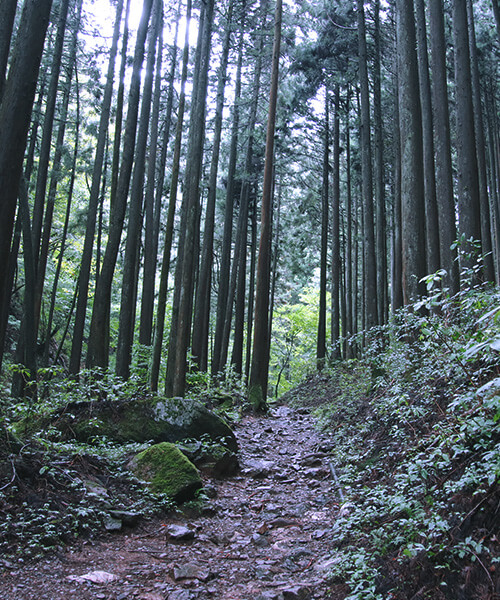 04.Historic sites with a sense of history
The village has been an old village since the Warring States Period,
and is dotted with many historic and famous sites.
A walk while experiencing the history of the area is also recommended.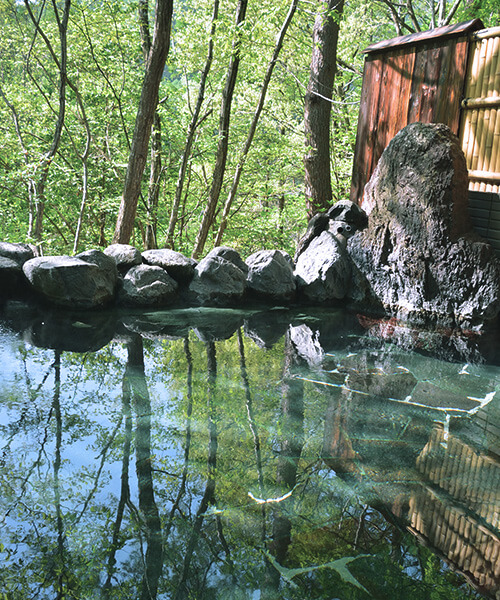 05.Famous hot spring ideal for a hot-spring cure
O-hiradai Onsen is one of the "17 hot springs of Hakone."
Enjoy the ideal balanced "therapeutic spring".